Ocana Law Office
We work with you to navigate the sometimes complex Canadian Immigration process.
With concern about our Clients and Staff safety, as such the team at Ocana Law are implementing new policies.
Start Consultation
Relocating to a foreign country is an extraordinary, brave journey. Leaving everything you know is difficult and stressful enough without the challenges and technicalities of the immigration process. We offer our expertise with a complete range of legal services related to immigration.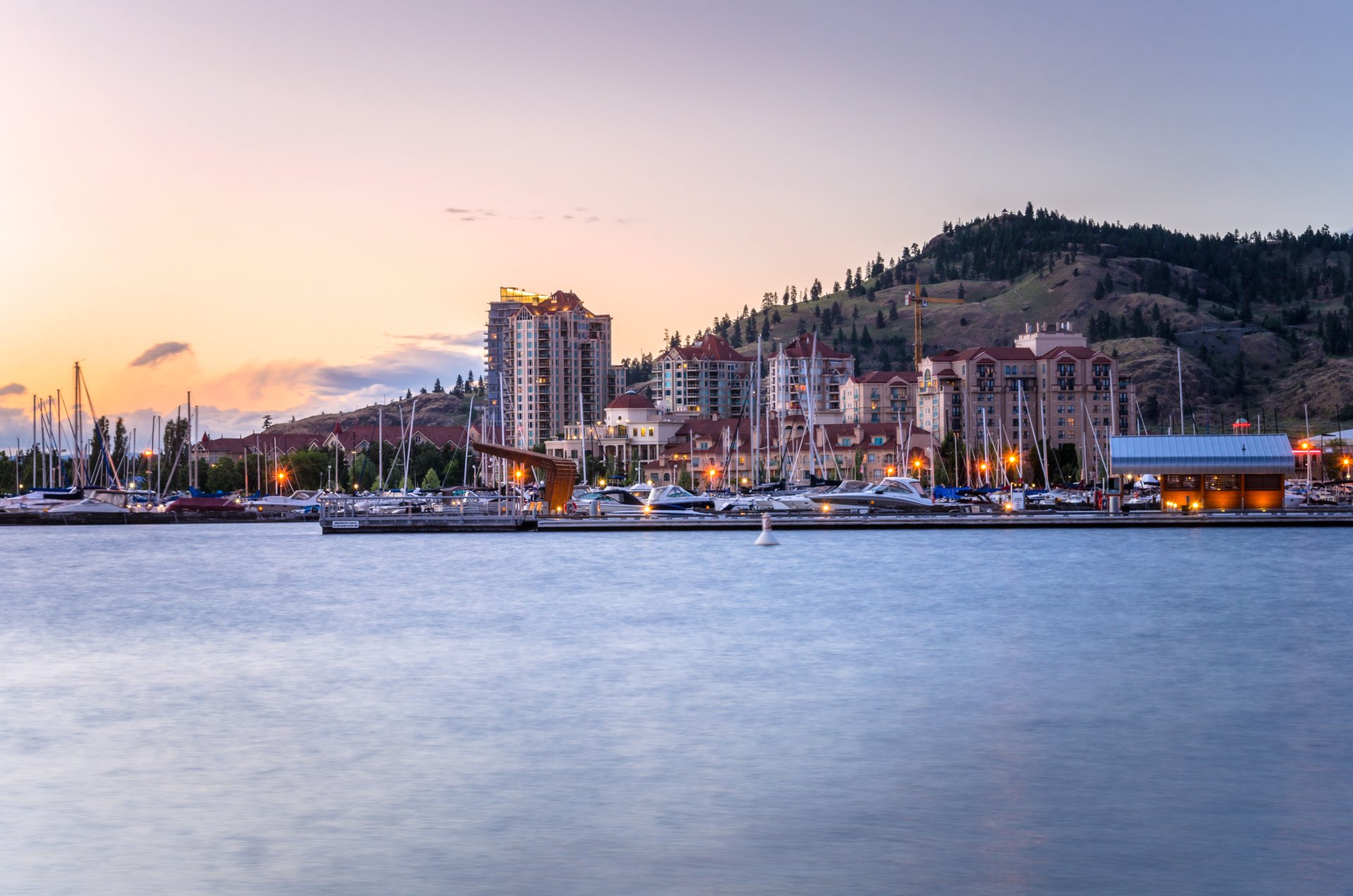 "Sandra Hakanson provided me with excellent professional services, managing the legal process from Permanent Residency to Citizenship. I highly recommend her and her staff." Leah W
"Moving to Canada, is one of the best decisions I've made ever…. Hiring Sandra is the smartest decision I've ever made! She made sure that our Immigration experience was stress-free and enjoyable." The Jensen Family
"Sandra and her team provided me and my partner with excellent advice and impeccable service. With her extensive knowledge and expert help, we were able to prepare and submit a comprehensive permanent residence application that best suited my situation." Warren S
Disclaimer
The information contained in this website is not intended as legal advice. Because the Law is not static, and one situation may differ from the next, we cannot assume responsibility for any actions taken based on information contained herein. This website does not replace the advice of a lawyer. Receipt of this information does not create a solicitor-client relationship.